People say that in the Indian culture, it's not just two people marrying each other, it's in fact a marriage between two entire families. And, honestly it shows.
Indian wedding celebrations are renowned worldwide for their extravagance. It doesn't matter whether you belong to an affluent household or not, in most probability your parents will make sure that everything is done in a lavish manner because you only live once right!? In most cases, it's also the log kya kahenge syndrome that forces both the families to splurge.
It all started with the general superstition that if a guest is not happy with the arrangements, she/ he won't bless the newly-weds, resulting in an ominous beginning to a very important bond. With the passage of time, a wedding has converted into more of a pompous showcase of wealth than anything else. Even middle-class families go an extra 20 miles, to the extent of taking loans for their son- or daughter's wedding. This results in a liberal wastage of resources, leading to a sense of withdrawal right after the celebrations end.
Personally, I have always wondered what if all that expenditure during the wedding could be restrained a bit and the extra amount be used on an elaborate honeymoon trip instead. Although I'm not yet married, but this thought indeed is worth a handful. So, I delved deeper and listed down all the usual expenses and how if you could save a bit on a few minor things, you could end up saving quite a lot collectively at the end of it. And well, you could skip a Goa honeymoon for something as exotic as even Italy. Read on.
The Big Fat (Futile) Indian Wedding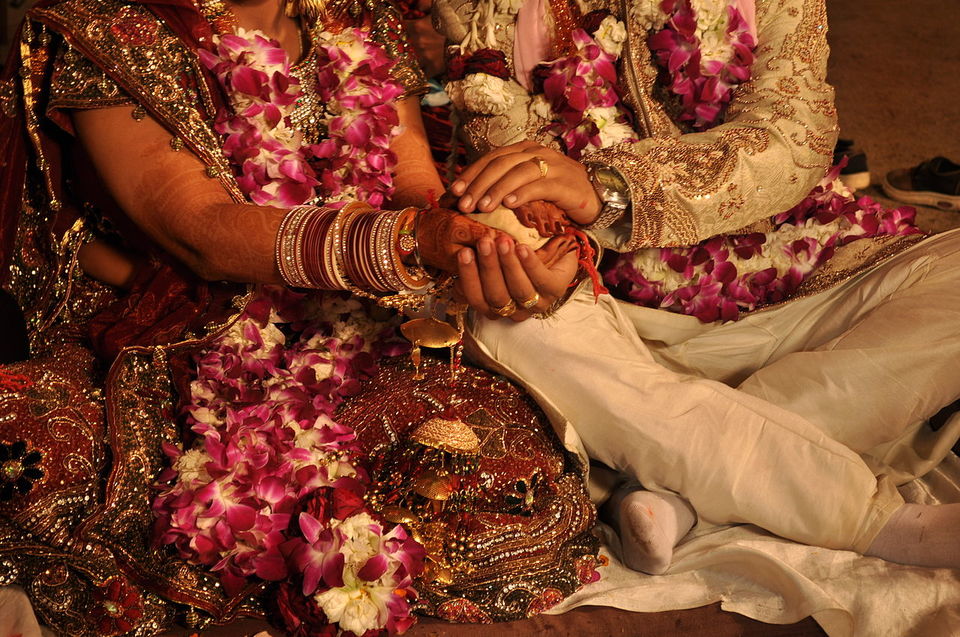 On an average, an Indian wedding ceremony has around seven other functions, excluding a wedding. While it really depends on the families whether they wish to do expensive full-fledged functions for each of them, these events indeed take place in a way, however small. Let's discuss each of them briefly and how much money is wasted on each of them:
Roka
It's an unofficial engagement before the official one. Normally, it's just a small affair in which the groom's family meets the bride's family's over a meal and exchanges gifts and cash.
Expenditure on an average: Rs. 1 Lakh
Sangeet, Mehendi, Cocktail
These functions take place separately at the girl's and guy's family's respective homes. All these events can happen together or separately as well. These are minor celebratory functions before the three biggies.
Expenditure on an average: Rs. 5 Lakh
Engagement
The first "real" function of a wedding. This involves a huge gathering of people and the exchange of wedding rings, gifts and money is outrageous. Seven out of 10 times, this function takes place outdoors.
Expenditure on an average: Rs. 7 Lakh
Wedding
The D-day is the most important occasion of them all and hence nothing can be put to chance. Everything is carefully planned as if to not even remotely offend a distant relative. The food arrangements, DJ, venues, clothes, everything is on a massive scale. For many, this is the last marital function.
Expenditure on an average: Rs. 13 Lakh
Reception
This is a complementary function done by the groom's side celebrating the reception of the new member in their family. It's not as grand as the wedding, but it's mostly the second most prominent function.
Expenditure on an average: Rs. 9 Lakh
Total expenditure: Rs. 35 Lakh!
Obviously after spending so much at one go, both parties don't have much left over, so honeymoon destinations are not given much significance at the end of the day.
How to save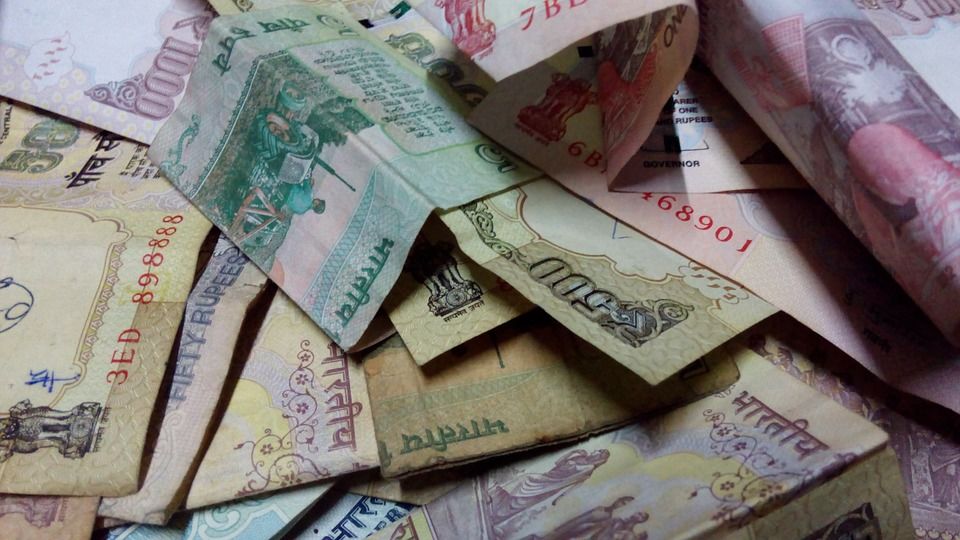 Because a wedding is supposedly the most important day in any Indian's life, the family goes complete out when it comes to spending. But the fact of the matter is that there are several opportunities in the midst of all this beautiful chaos where one can save.
Most importantly, they can be more than one function that can be done away with altogether. Example: Roka is pretty redundant if you think about it. One doesn't have to get engaged twice, unofficially at the Roka and then at the official engagement. Rs. 1 Lakh is saved straightaway there. Also, the number of invites at Mehendi, Sangeet and Cocktail can be drastically reduced. These three functions can even be combined to be done on the same day itself, saving you at least Rs. 1-1.5 Lakh easily.
When it comes to the biggies, if the functions are indeed happening out of their houses, they should all be organised inside banquet halls and not in sprawling lawns outdoors. Just substituting a lawn with a banquet hall can save you a lot of money becauseof various factors:
1. Lawns need extra decoration outside whereas banquet halls come pre-decorated.
2. Lawns need external catering whereas banquet hall costs include catering.
3. Lawns are generally larger in area, hence more expensive.
This way, there can easily be a saving of around Rs. 5 Lakh each if a banquet hall is chosen as the venue, and I'm not even kidding here. On an average, you can cut down your total collective cost by as much as Rs. 6-7 Lakh if you know where to save judiciously without compromising on the lavish magnitude of the wedding.
Where to spend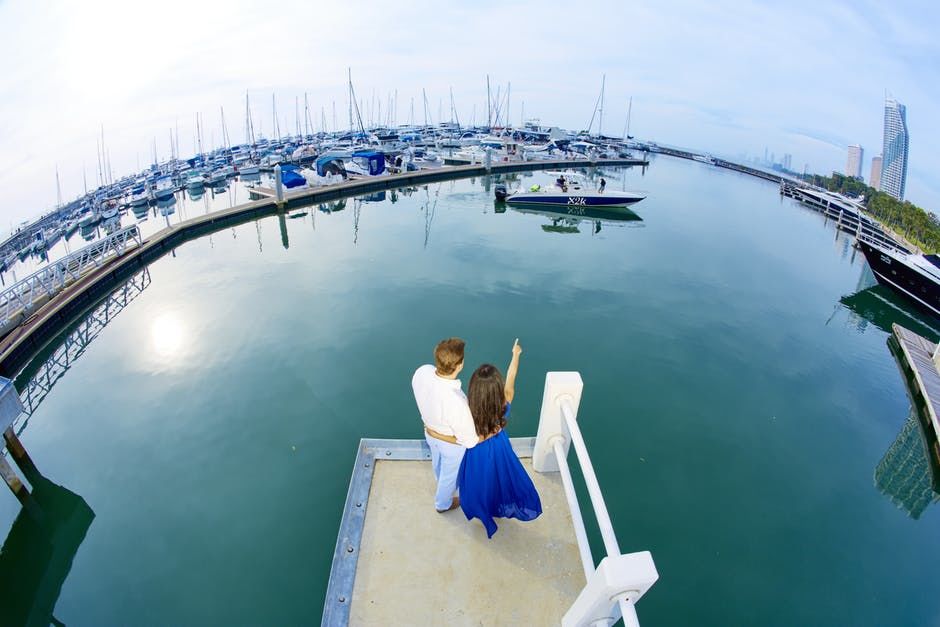 On the honeymoon, baby, that's where! For the extra Rs. 7 Lakh in your pocket, you can drastically alter your eventual honeymoon destinations.
Here are some great alternatives:
Seychelles instead of Goa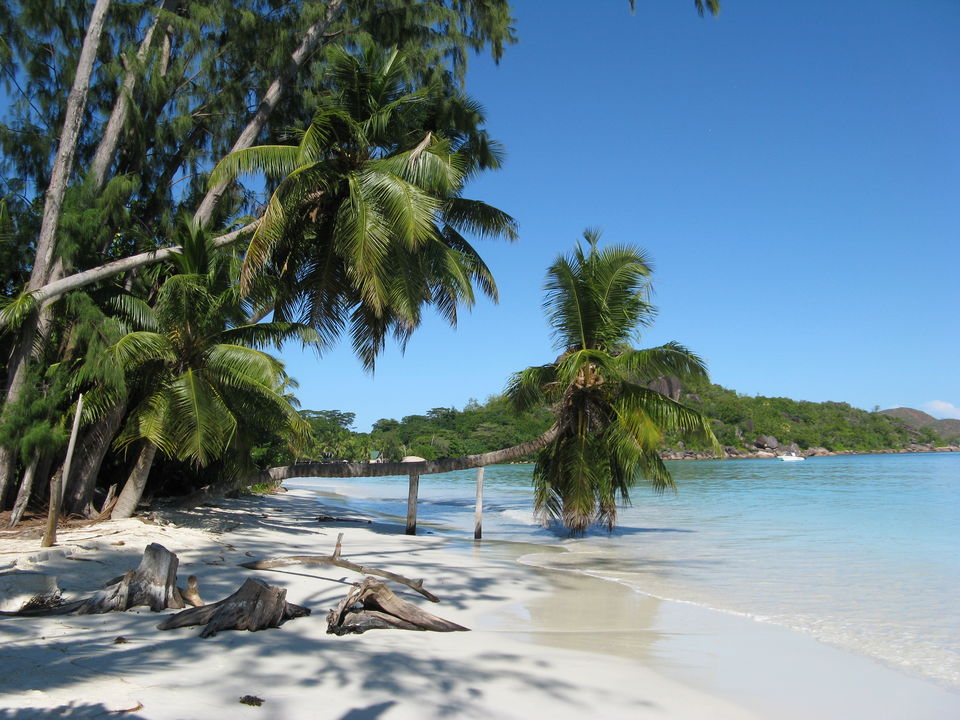 Fiji Islands
Fiji Islands instead of Bali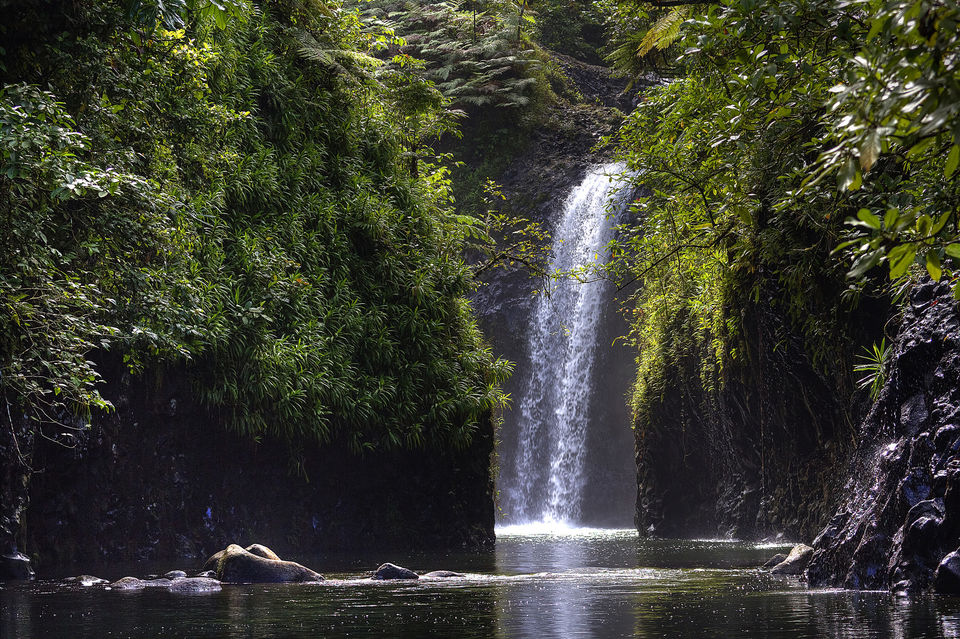 Europe
A Euro-trip instead of just Paris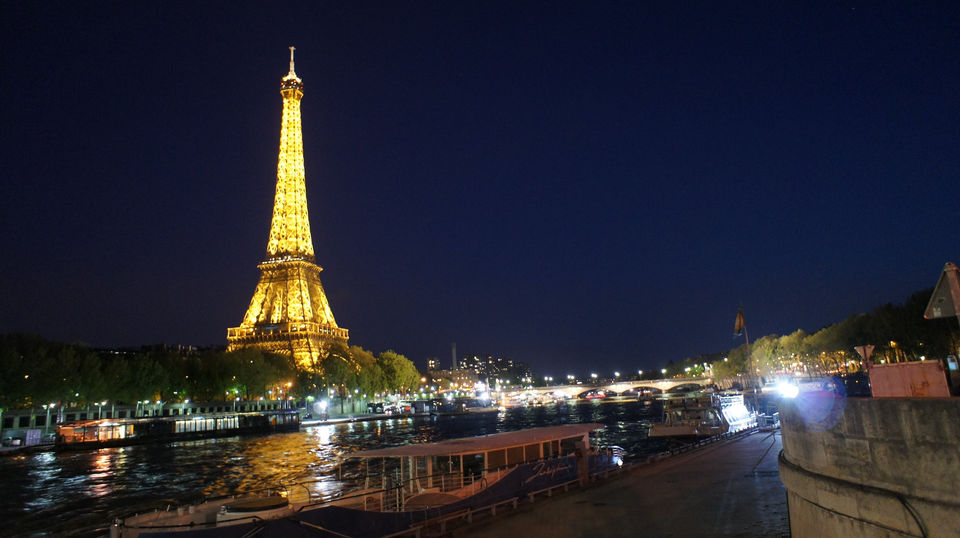 What to do: Ponder about your upcoming life together in the infinity pools and get a new tan to welcome a new phase. Only the finest things in life await at Fiji Islands.
Places to visit: Coral Coast, Viti Levu, Pacific Harbour
Ideal Duration: 4N/5D
Average Cost for Two: Rs. 2.5 Lakh
Seychelles
What to do: The virginal rainforests will welcome both of you into your new lives, and the pristine waters will be as pure as your bond. There are adventure sports and luxurious villas to be enjoyed. The best part is that there is visa on arrival in Seychelles.
Places to visit: Cousine Island, La Digue
Ideal Duration: 5N/6D
Average cost for two: Rs. 2 Lakh
Read more here.
What to do: The whole continent is your oyster, and you can just board the next Eurorail and go anywhere. The lazy walks on the pebbled streets of Europe will be perfect to get to know each other; you can have long chats over piping hot coffee or sparkling wine by the various crystal beaches all across. It's just not about Paris, it's about everywhere.
Places to visit: Cinque Terre, Porto, Prague, Paris
Ideal Duration: 9N/10D
Average Cost for Two: Rs. 4 Lakh